Hate Birth Control Side Effects?
Meet Top Up Tonic, your birth control's necessary sidekick.
Give your body back the nutrients it needs to kick side effects to the curb.
30 Day Guarantee | Free Shipping | Cancel Anytime
Things to Know
Key Ingredients
Product Details
Who is it for
Women on hormonal birth control
common hormonal birth control side effects
Most common side effects that women experience while taking hormonal birth control are mood issues like anxiety and depression, digestive issues like bloating and nausea, metabolic issues like hypothyroidism or weight gain, and headaches.
How Can Top Up Tonic Help Me
Many of the side effects have been shown to be aggravated by the nutrient deficiencies that hormonal birth control is known to cause, including deficiencies in essential nutrients like Vitamins B6, B12, magnesium and zinc. The Top Up Tonic is the once daily solution to replenish your body of all of the key nutrients known to be stripped away by hormonal birth control, in their most pure and bioavailable form. The Top Up Tonic is your sidekick in helping you feel your best.
When to take
Take one capsule daily with food
What it supports
Essential Vitamins & Minerals
Mood
Hormones
Thyroid & Metabolism
Bloating / Digestive Symptoms
Detoxification
SINGLE USE: 30 Days

Subscription: Ships every 2 month, cancel anytime

Ingredients: Vitamin C (Ascorbic Acid), Vitamin E (as D-Alpha Tocopheryl Acetate), Thiamin (as Thiamin HCI), Riboflavin (as Riboflavin-5-Phosphate Sodium), Niacin (as Niacinamide), Vitamin B6 (as Pyridoxal-5-Phosphate), Folate (as [6S]-5-Methyltetrahydrofolic Acid Glucosamine Salt)Quatrefolic®, Vitamin B12 (as Methylcobalamin), Pantothenic Acid (as Calcium-D-Pantothenate), Iodine (from Kelp), Magnesium (as Magnesium Citrate), Zinc (as Zinc Picolinate), Selenium (as L-Selenomethionine), Inulin (from Chicory Root), N-Acetylcysteine, L-Tyrosine, Coenzyme, Probiotic Blend.

Other Ingredients: Cellulose (Capsule), Magnesium Stearate, Microcrystalline Cellulose.



Quatrefolic® is a Registered trademark of Gnosis SPA.

Caution: As with any dietary or herbal supplement, advise your healthcare practitioner before use of this product.
Clinically Formulated for Women, by Women
What to Expect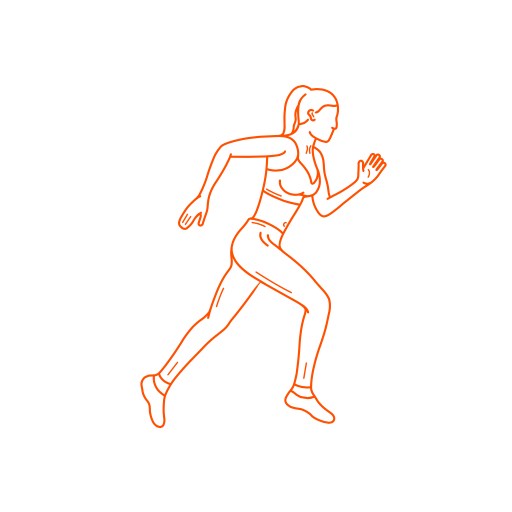 Day 7: Increased Energy
You may already feel a boost in energy levels from replenishing your B vitamins, Coenzyme Q10 and thyroid supporting nutrients.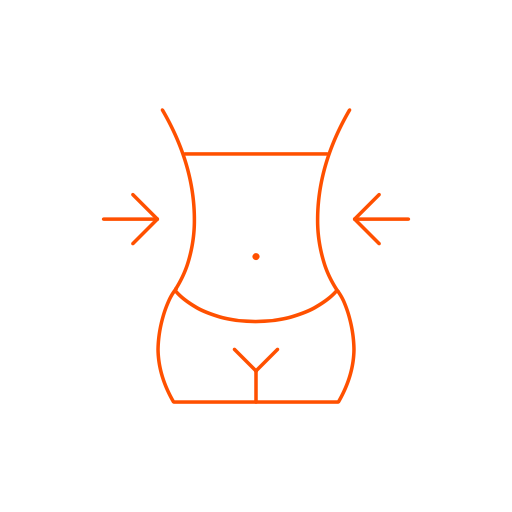 Day 30: Healthy Gut Function
Less water weight and bloating, more energy, less nausea, more even moods, better digestion, less frequent headaches and brighter skin – all thanks to a healthier gut microbiome from the Probiotics + Prebiotics, Magnesium, B Vitamins, Antioxidants, Vitamin C, Vitamin E, Zinc and Thyroid Support.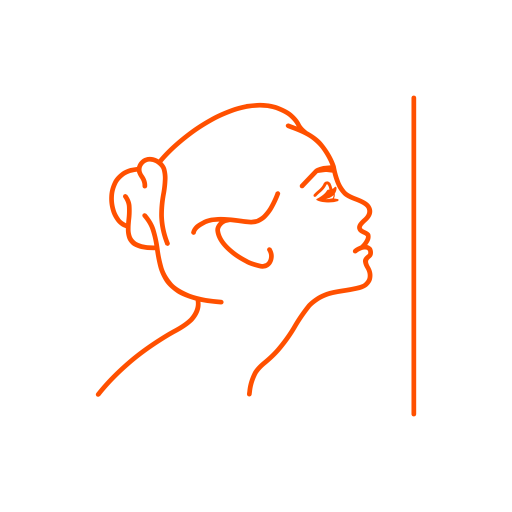 Day 90+: Dramatic Reduction in Side Effects
Sustained results including increased energy, weight loss, better mood, fewer headaches and dramatic decrease in all PMS symptoms.